Rádio Béter (sound installation)
18.8 – 25.9. 2021, Galéria Tabačka, Košice, Slovakia
Curator: Samuel Velebný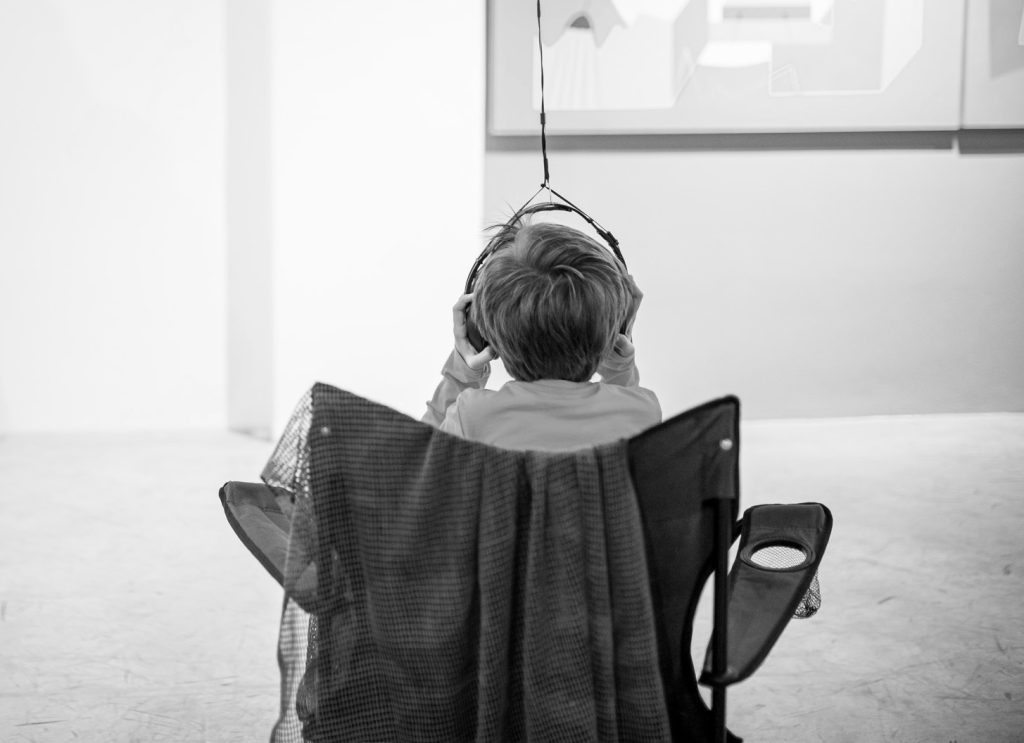 Rádio Béter is a temporary listening station, composed of field recordings from the industrial area of ​​Béter, near my hometown, Lučenec, Slovakia. During research I have been conducting since 2019, I focused predominantly on the sound environment of the swamp that was created by a happy accident – the irrigation pipes clogged, and the subsequent supply of wastewater flowing from the city through the local canal created a flooded field. More than 170 bird species and various animals currently reside near the water's edge.
Many of the stories take place in the high reeds, where animals are hidden and invisible to humans. Invisible, but not silenced. Already, you can hear the subtle sound of this ecosystem playing on the driveway into the area. It fades through the dense acoustic fog that is formed by factories for meat processing, car seat production, and biofuel manufacturing from plastic waste.
At first, I looked for ways to avoid anthropophonic sound. I began to visit the place at dawn and dusk and used recording techniques as close as possible to the source of the sounds. After several listening sessions, I became fascinated by the overall soundscape and the relationships between the diverse inhabitants of this environment. I work with an archive of decades of hours of recordings. This is an invitation to the first auditory virtual walk.